---
What do you want your visitors to do?

Call you? Come to your store? Make an appointment? Or buy something?
Wouldn't it be nice if your web site let your visitors do exactly what you wanted them to do?

Let's say you want your web site visitors to call you. Macgirl will design a lovable web site which highlights your telephone number and makes it easy for your next customer to see and use your telephone number.

Then what? Good Web design doesn't stop there: it helps reduce the cost of your keywords on Google Adwords, helps your pages rank higher in Google's search results, and makes it easier for customers to find you on their Local Map.

How easy is it for a mobile customer to call you? Macgirl says: "Let's make it even easier for your mobile customers to reach you!!" Lets install a special navigation bar so that a customer on a mobile phone can call you immediately from your navigation bar!
Even an old fashioned business needs an up-to-date web site.
A secure, interactive, user-friendly website lets you advertise your services online to both new and old clients, patients, or customers.
Clients looking for a local service or procedure often use their cell phones to do a search, make an appointment, or check a location.
Some practices are slow to recognize this new demographic: you need to target new customers by targeting their mobile devices.
Our mobile sites are constructed specifically for younger professionals using cell phones, and we re-construct your SEO and your Google Adwords campaigns to advertise exclusively to these mobile users.
Your mobile site will tell your clients who you are and provide good relevant information that helps your business accumulate credibility.
Patients and clients can schedule appointments, download and fill out forms, and read testimonials that legitimate your practice-- all on their cell phones.
Upgrade and update your on line presence: target your local mobile users! Call Macgirl for a free estimate: 727-204-7134.
Macgirl Web Sites & SEO with Tech Support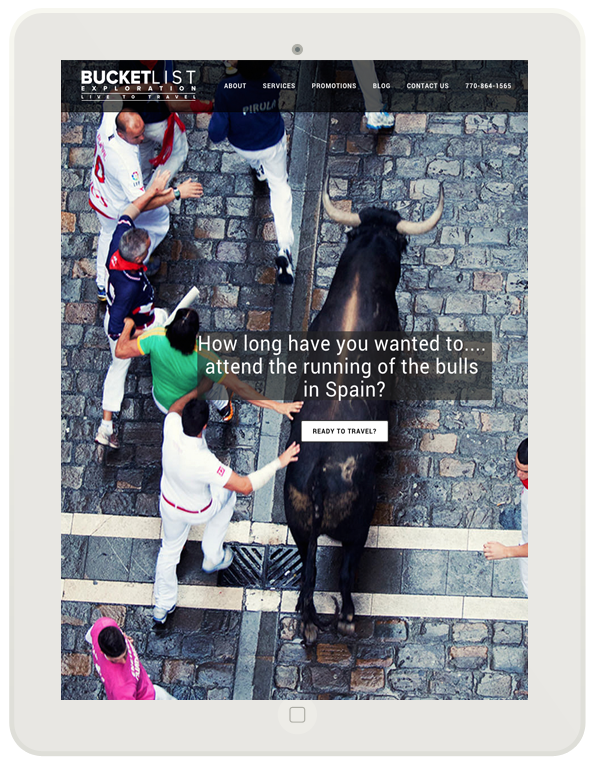 " I called Macgirl out of sheer desperation!" --Grace, Angie's List Review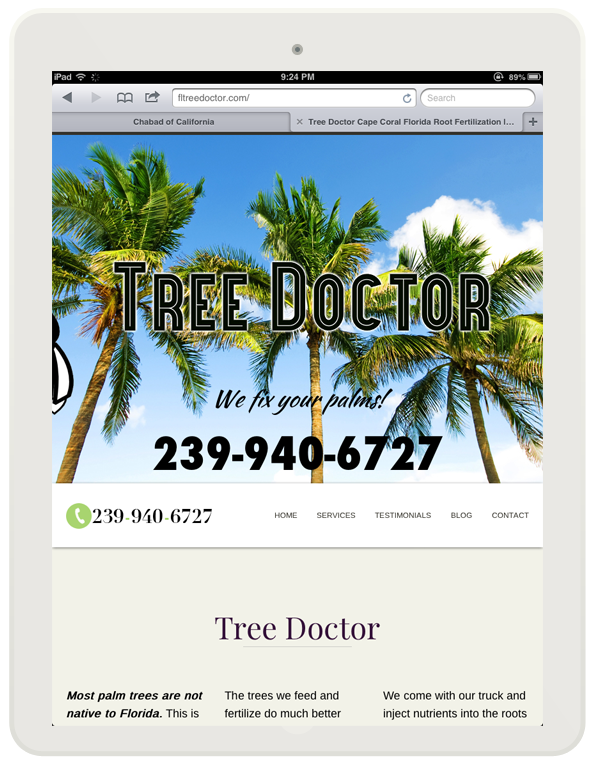 "Designed for mobile customers and their mobile devices."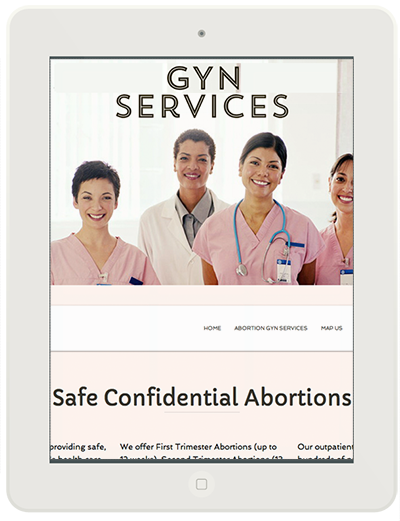 "Friendly, inviting and intelligently organized - with the kind of credibility that our female patients look for!" Irene, Google Business Review