---
Sensible, helpful features that customers love.
Mobile-responsive Amped & Fast-Loading Recoded for Organic Search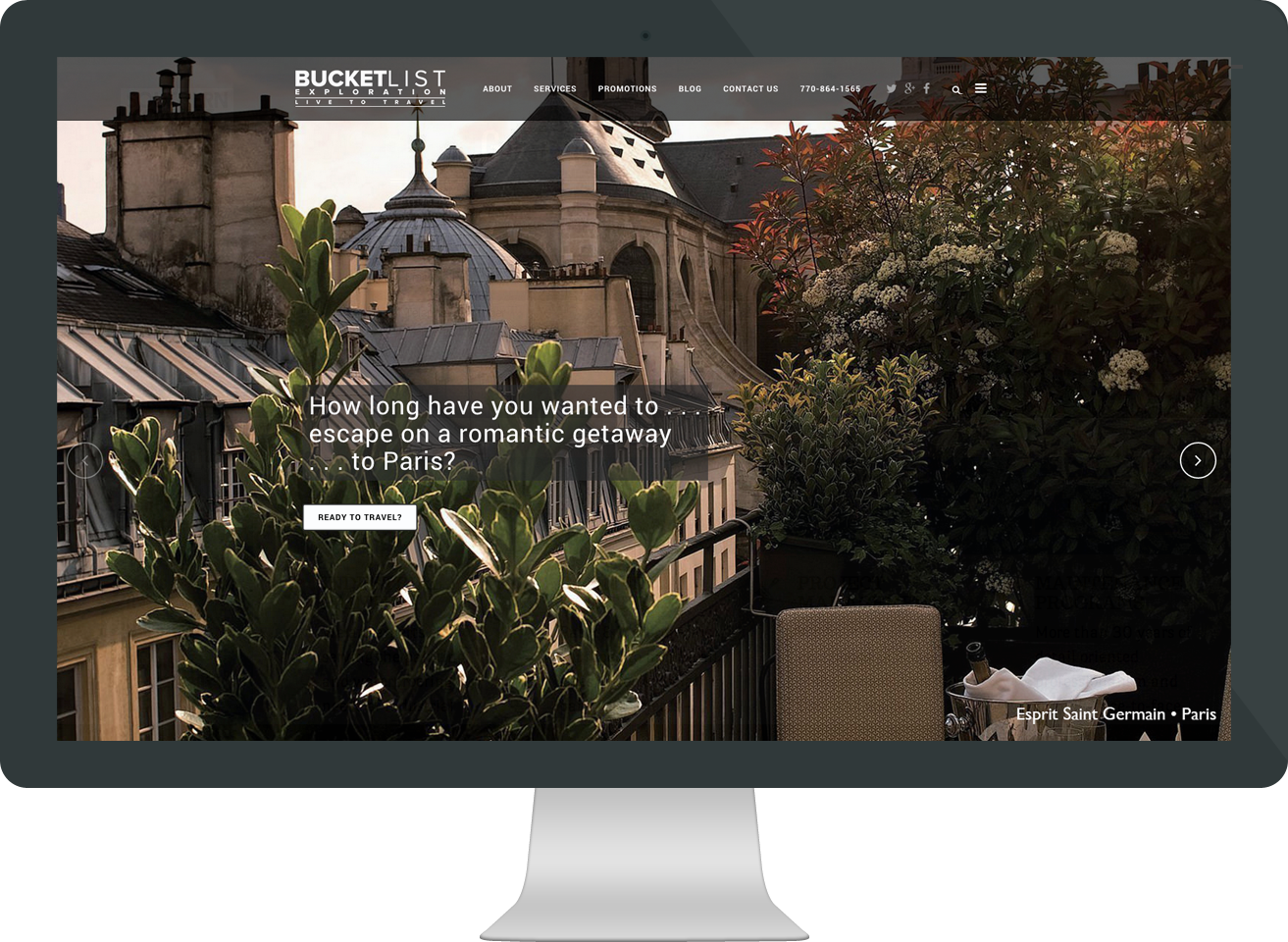 Beautiful, Responsive Photo Sliders
Easy to navigate photo sliders that let your customers easily view and appreciate your products.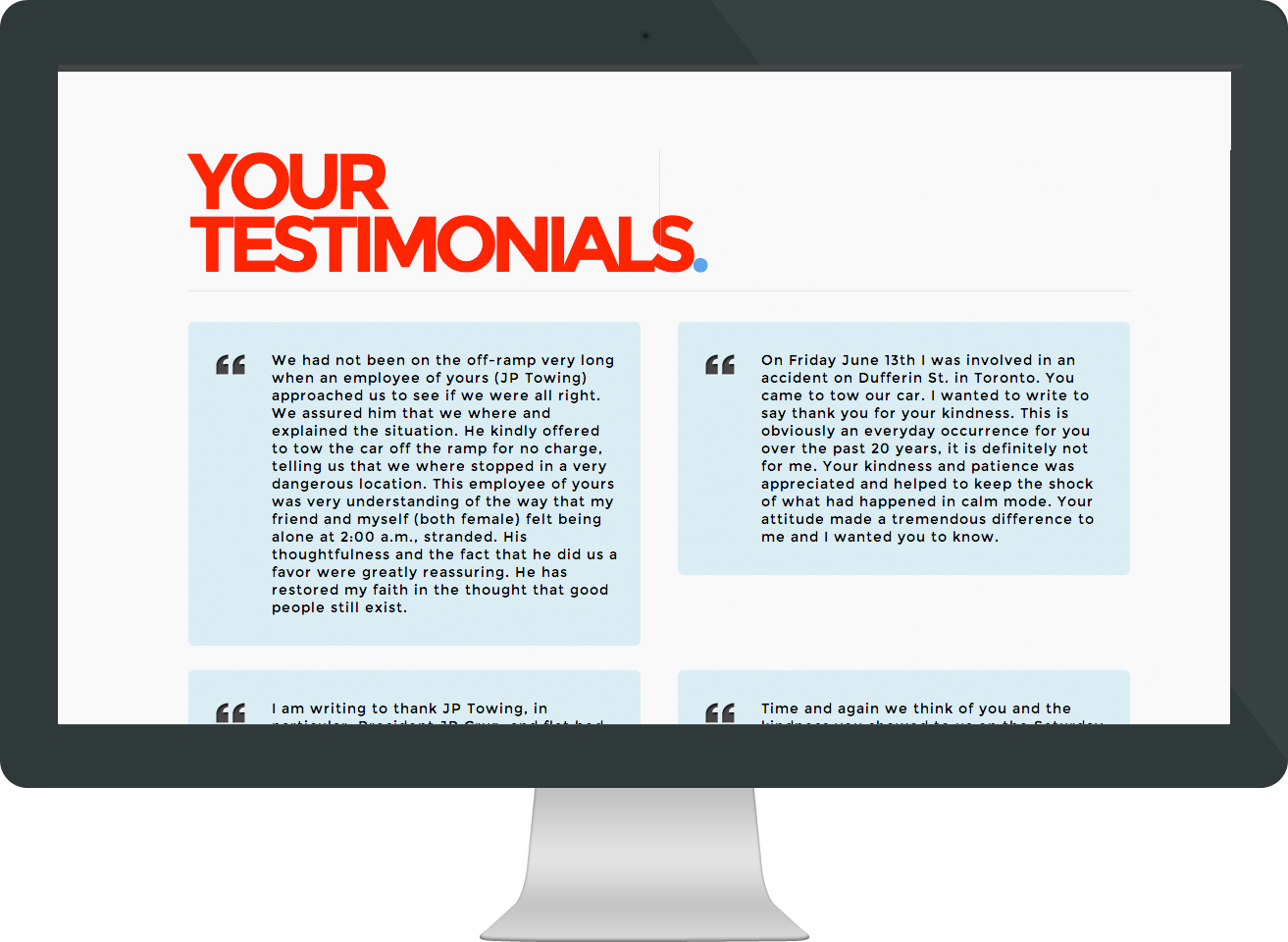 Testimonials
We use Testimonials lavishly because your future customers want to know what your past customers think about you. Your web site should tell them!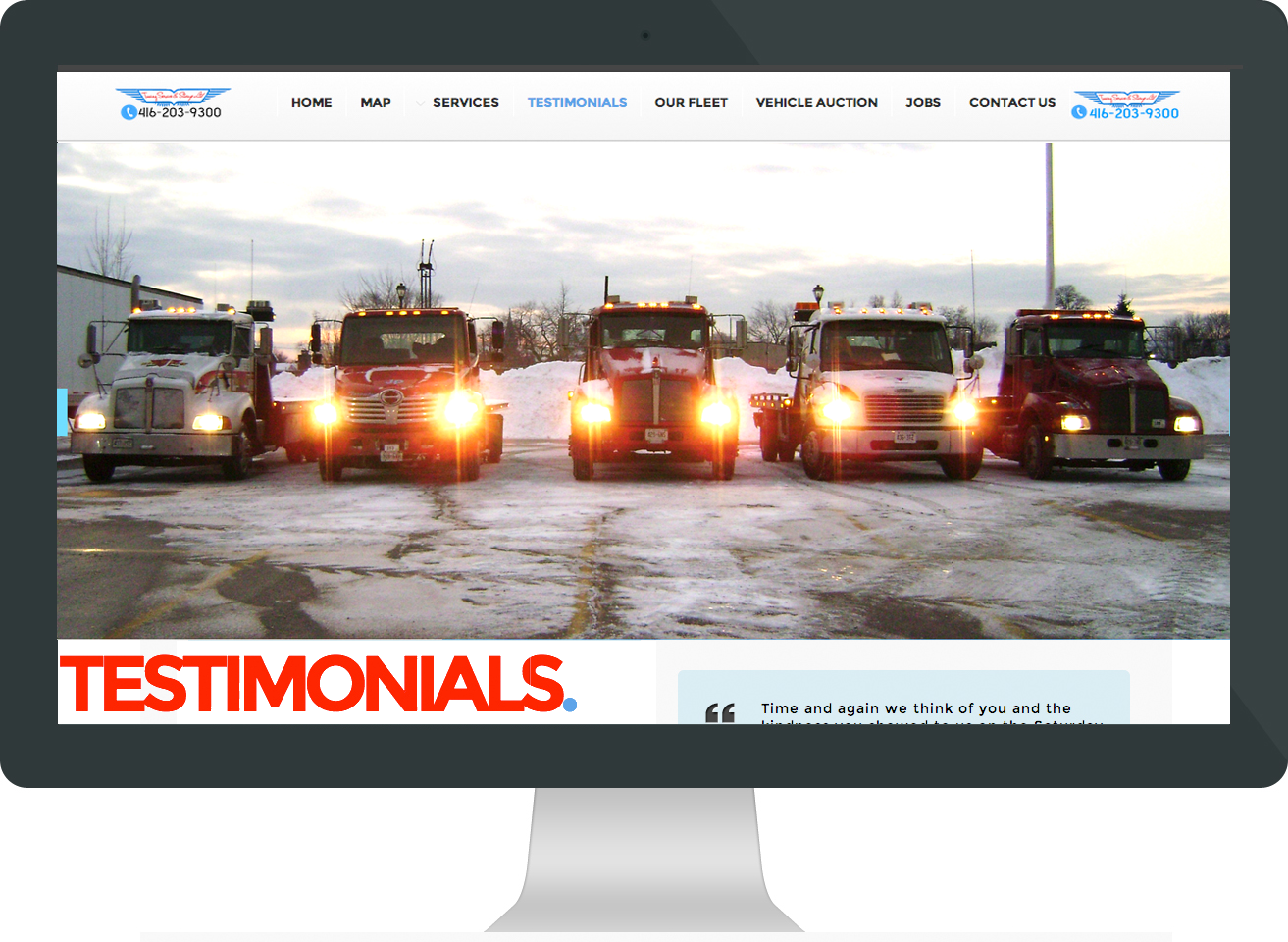 Clear, Colorful Branding
Your logo is positioned clearly at the top of the page for fast recognition. The colors, fonts, icons and design elements of each page are carefully selected to form part of your brand.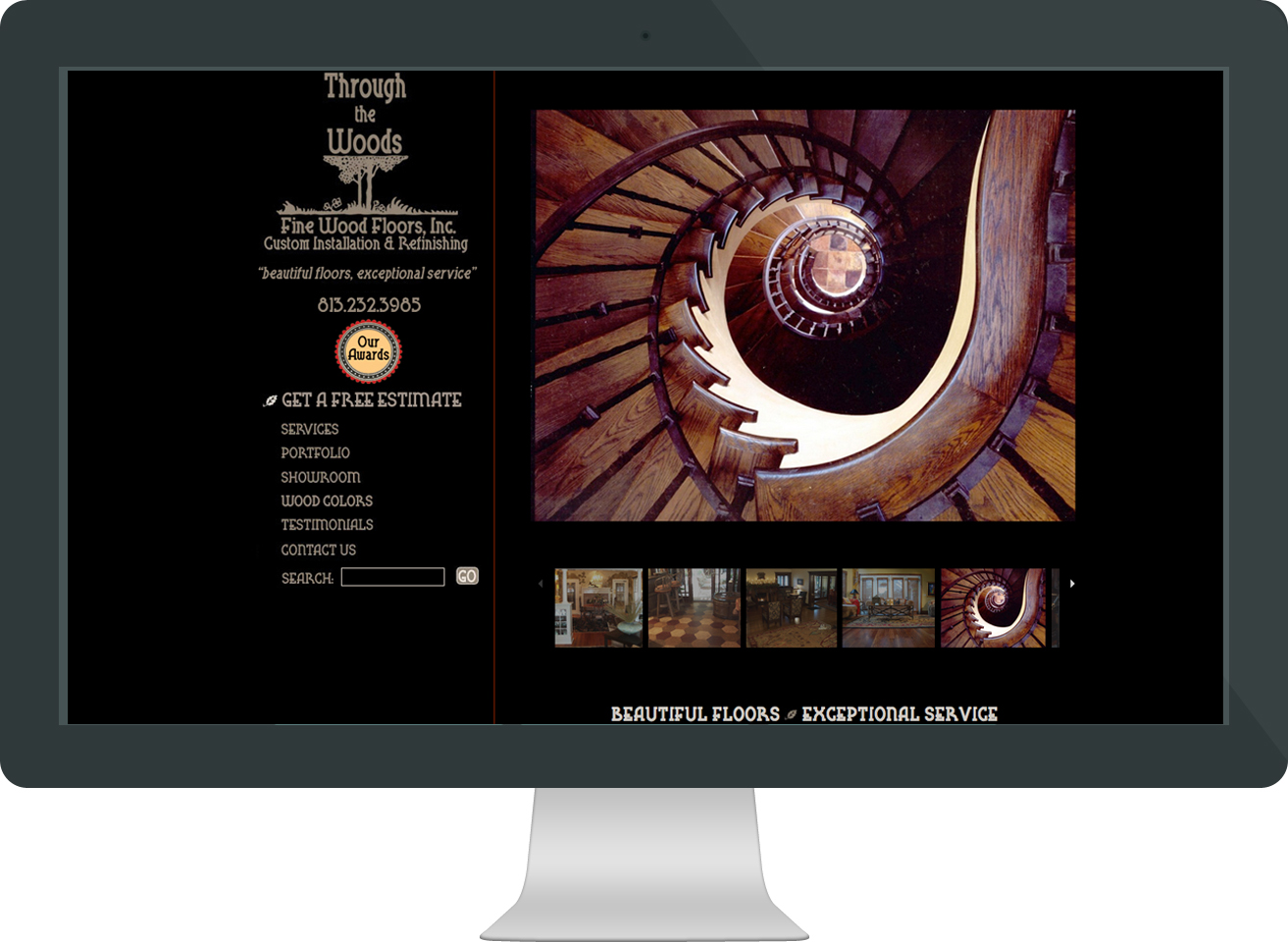 Intelligent Layout
We organise and prioritise the contents of a page by using size, prominence, and color to indicate content relationships and draw attention to important information.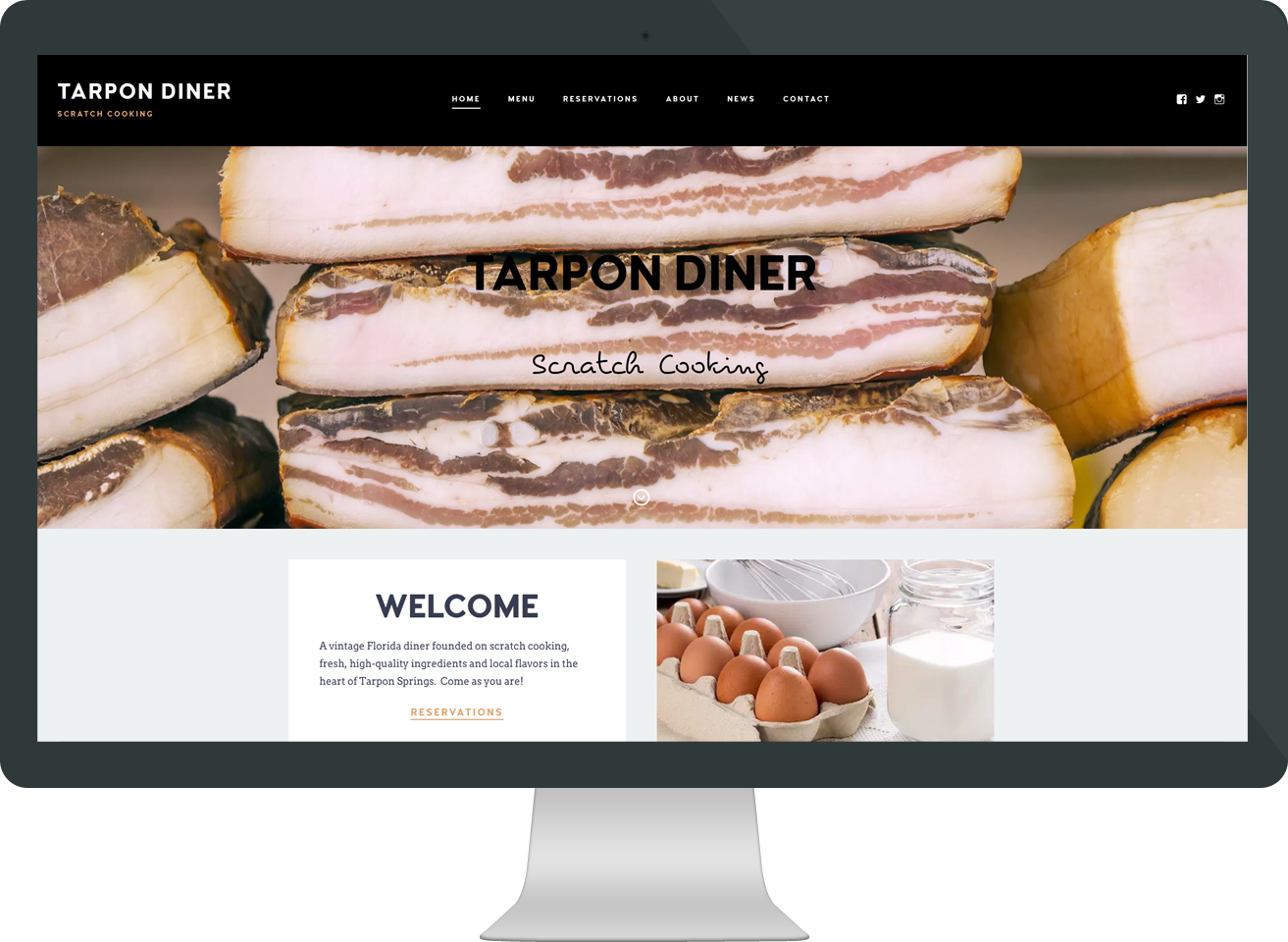 Easy to Read Information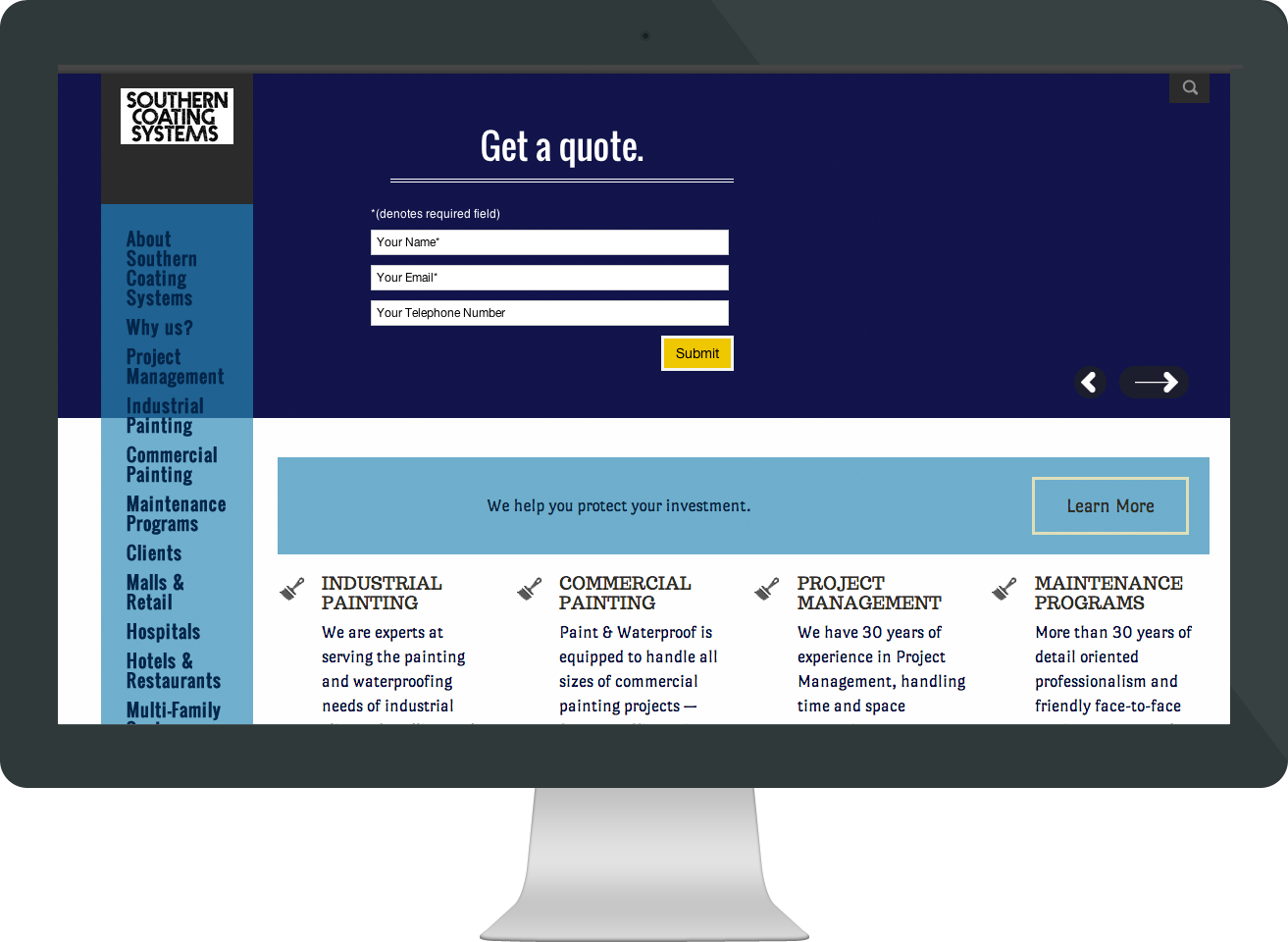 Call-To-Action
What do you want your visitor to do on your site? This question is the most important question that our design has to answer. This Painting Company wants the visitor to email them for a quote. Every page of the site has this easy contact form (this "call to action") at the top of the page -- because it encourages the visitor to act in a particular way.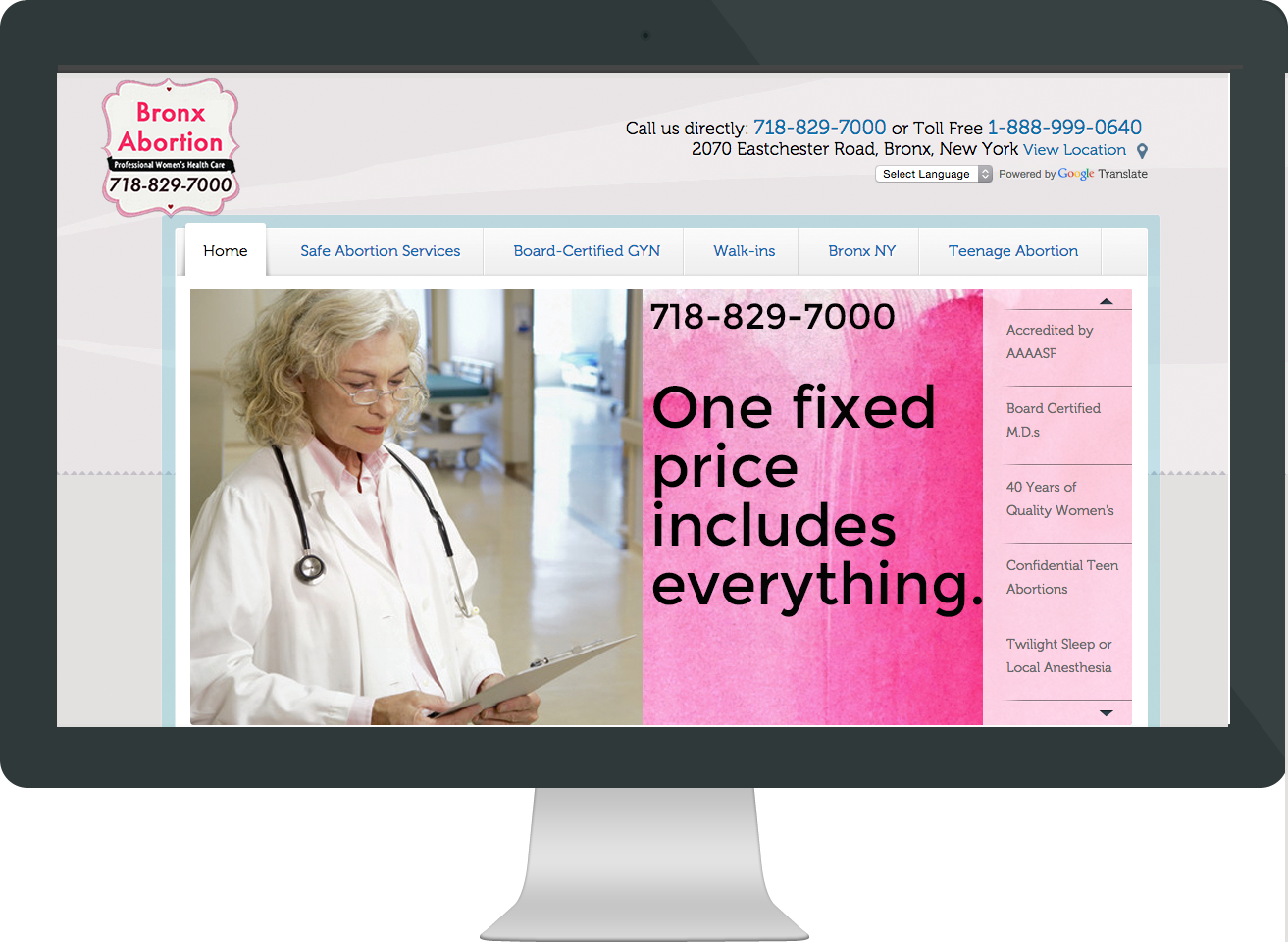 Blogs & Social Media
We turn Wordpress Sites into communication centers where patients can download and fill out forms, find out more about how to prepare for their appointment, and leave reviews or testimonials. We also use the site to manage your on line reputation, control your social media accounts, and inform visitors of newsworthy events.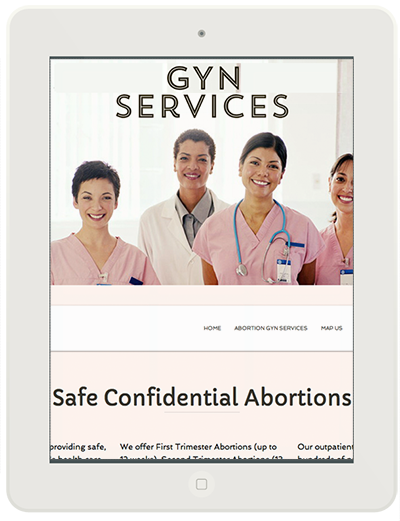 Apple-Friendly, Mobile-Friendly
A colorful retina-ready one page theme with inviting illustrations for your clients and clear ready-to-call appointment forms are perfect for professional offices with web-savvy clients.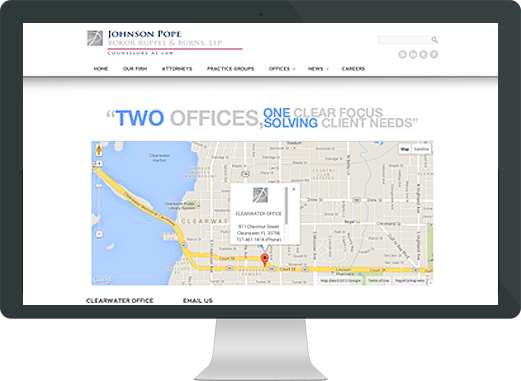 Local Maps
A colorful map with the address, hours, and telephone numbers on it - including a link to Google Directions - demonstrates reliability and adds an extra level of convenience for your customers.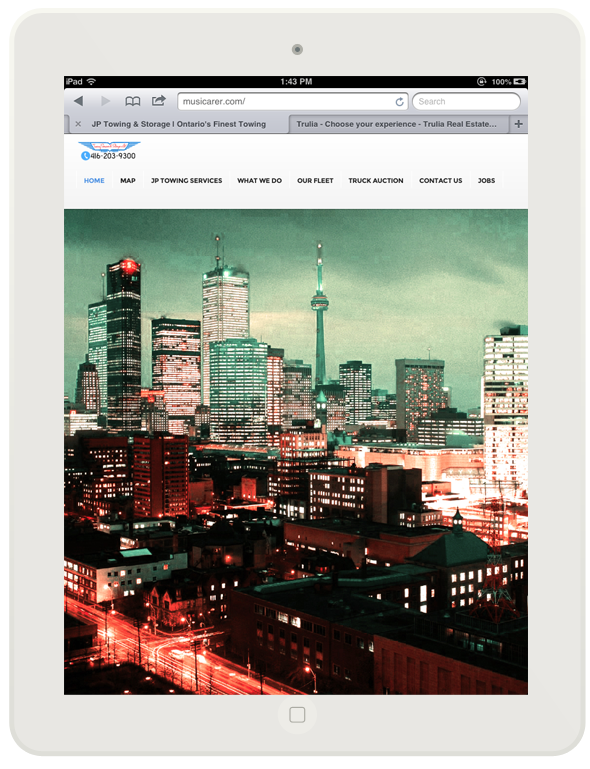 Stress Free Menu
We test for "navigation stress". When people feel lost on your page they leave your site. We eliminate that stress by giving people something to click on to LEAVE the page, while giving them an easy way to get back to that page.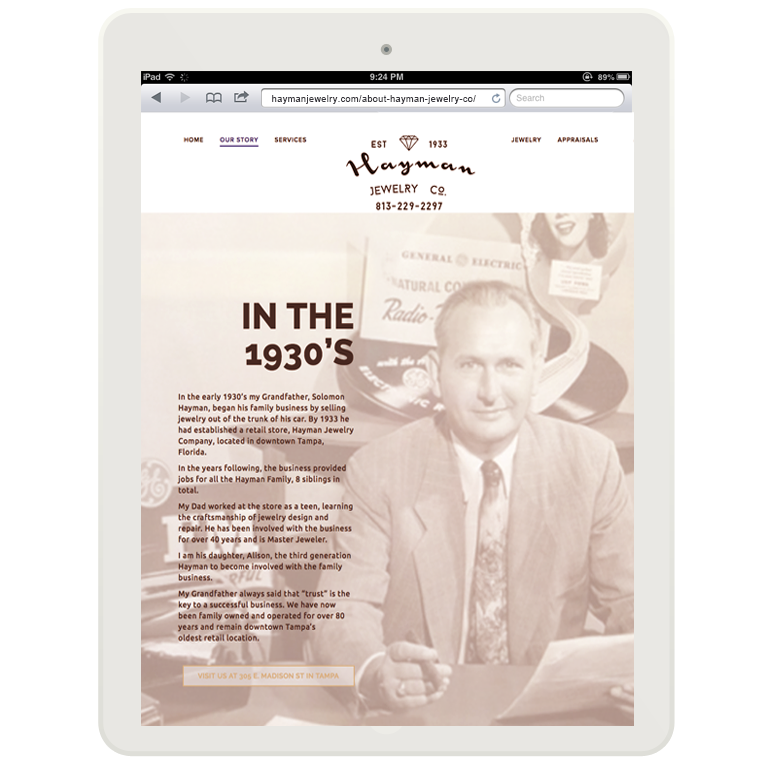 Show Off Your Awards
If you have awards, use their images to boost your credibility & your popularity - show them to your web site visitors! They provide an added level of expertise and recognition to your company brand.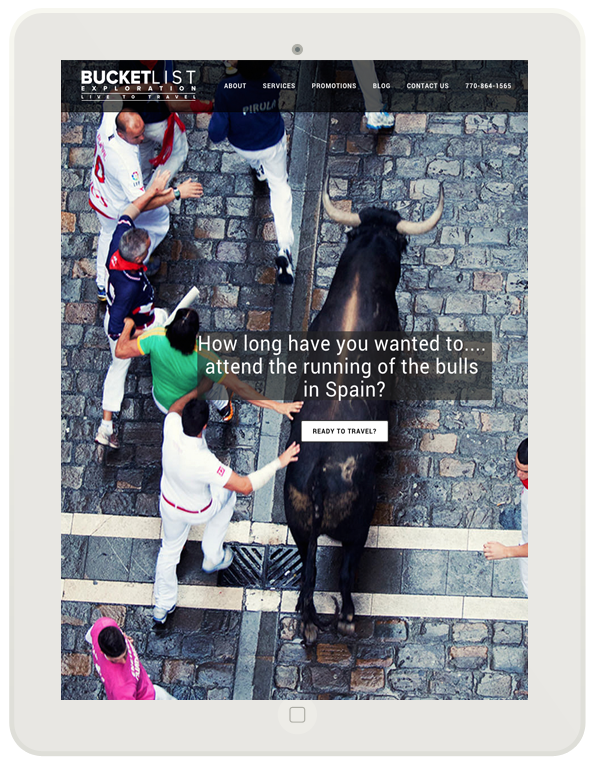 Call to Action
Your navigation must be easy to use for your target audience: customers who want to see your work appreciate an easy way to view a variety of photos and perspectives. On this home page, photo captions are used to inform, enchant and remind customers of their own bucketlist.